Interior Designing & Fit out works of Apartments, Villas and Offices. (Dubai, Abu Dhabi, Sharjah and other emirates)
about us
Our company has been specializing for 5 years on accomplishment of all kinds of work on finishing and apartment renovation in United Arab Emirates. We make small and complex apartment renovation as well as finishing on the design project. We guarantee quick and painless repair of your apartment. There are a great number of options for apartment renovation. From "tolerable" to "luxurious". Restrictions - only your fantasy and possibilities. Our company makes apartment renovation of any complexity as well as finishing of the apartment according to your desire. We are also ready to suggest to you these services:
Full "turnkey" service
Fit out works 

Interior Designing Painting / Wall Covering 
3D Design 
Joinery works
Gypsum work
Lighting
Natural Stone Work 
Wall Décor Ceilings 
Kitchen & Bathroom 
Upgrade and Remodelling

OUR SERVICES
EVERYTHING FOR YOUR COMFORT
Interior Design
Landscaping
Suspended ceilings, drywall
Painting
Laying tiles
Plastered walls
Wallpapering
Laying laminate
Stacking of a parquet
Door installation
Installation of windows
Laying tiles
Installation of partition walls (glass and plasterboard)
Fitted wardrobes
Joinery
Plumbing installation
Painting / Wall Covering
The renovation means recovery of appearance without intervention in an apartment design
Modern Design
Modern Design means not only finishing of walls and overlappings, but also works on re-planning
Premium Fit out Work
Premium Fit out Work using high-quality materials, the latest technologies and the design project
Apartments Interior Design
work process
5 reasons why 1459 clients have chosen us
1) Visit of the specialist is free For the calculation of the estimate you don't need to pay for travel of our specialist to the location. 
2) Purchase of materials is free We purchase all required draft materials for your repair and we will deliver them to object. 
3) Full "turnkey" service We are responsible for all work in a complex saving your time and money. 
4) Materials We work only with high-quality construction and finishing materials. 
5) Always in time! We strictly comply with the terms specified in the agreement.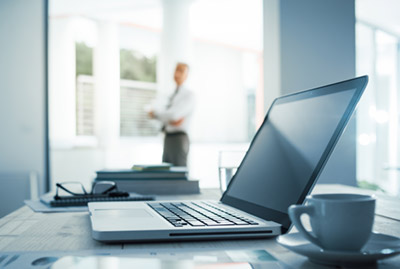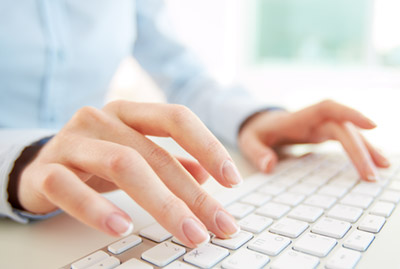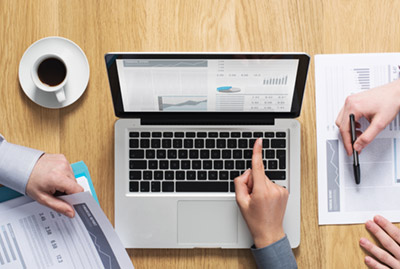 RESIDENTIAL BUILDINGS PROJECTS
RESIDENTIAL BUILDINGS PROJECTS